Our mission is making your life easier. Flower buying has never before been this simple and efficient. Join Florazu and simplify your flower buying today. Through Florazu you have access to the best Colombian growers, without the hassle of dealing with many different partners. Never again worry about availability, quality or transport. We guarantee the best price, quality and service.
Let's find you that special flower!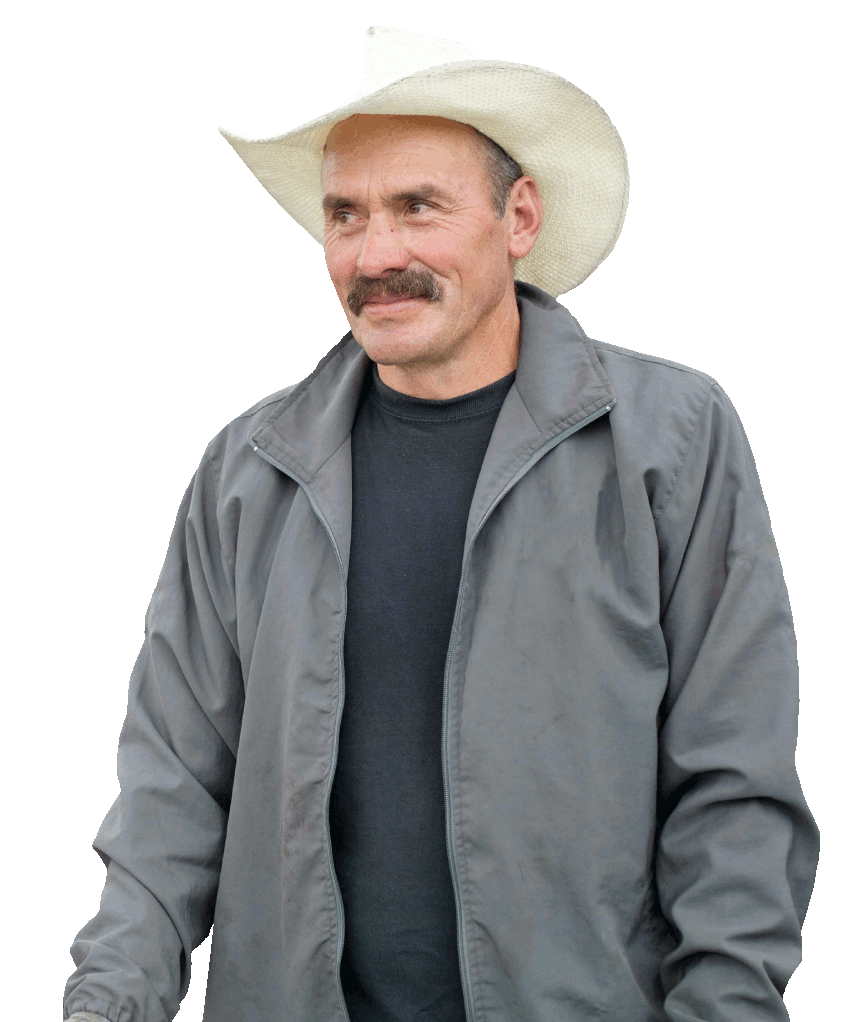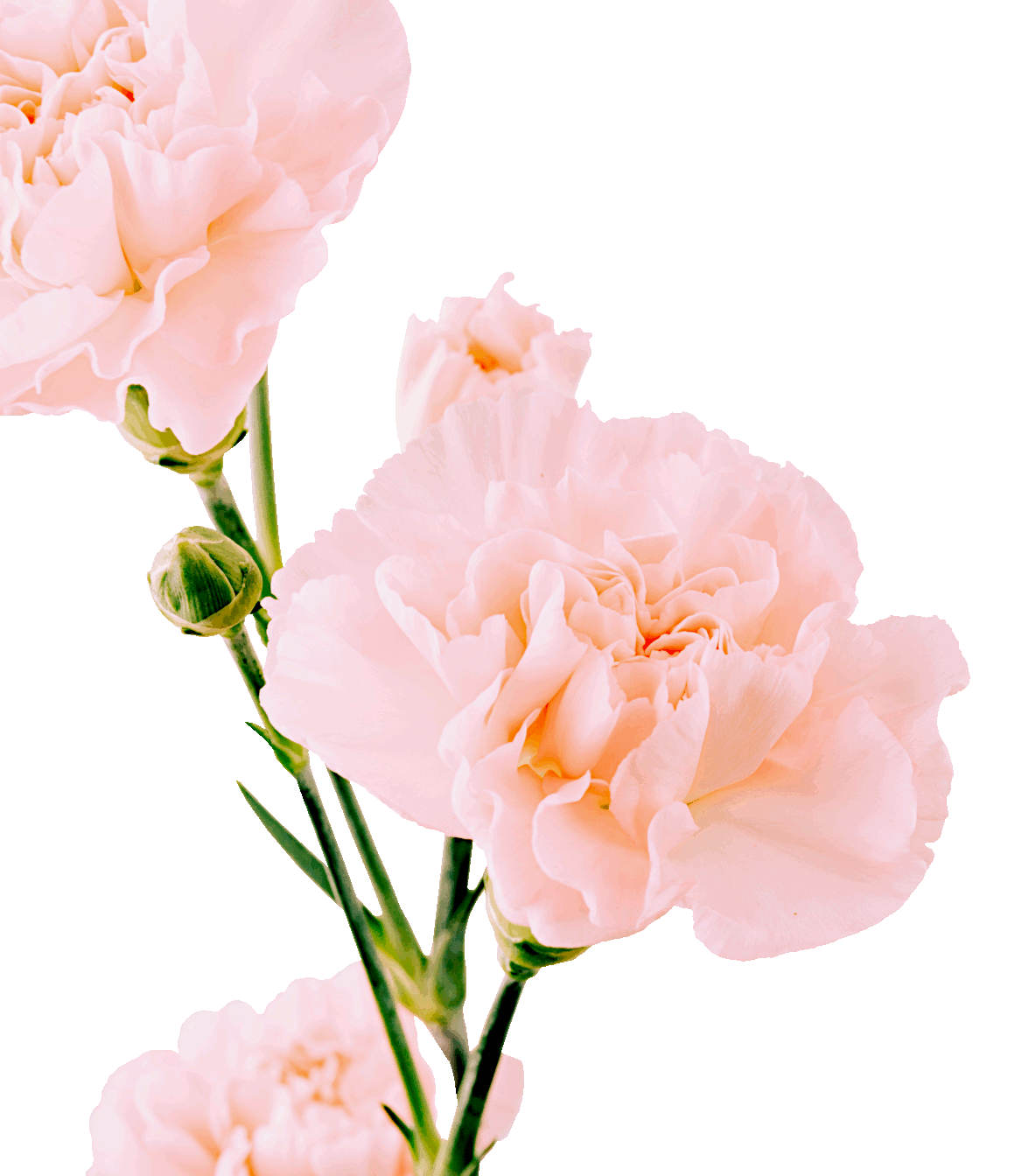 All of our growers work with the same level of love and passion, for the product as well as for the environment.
We only work with the best quality farms and can source any product produced in Colombia and Ecuador.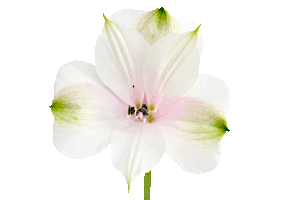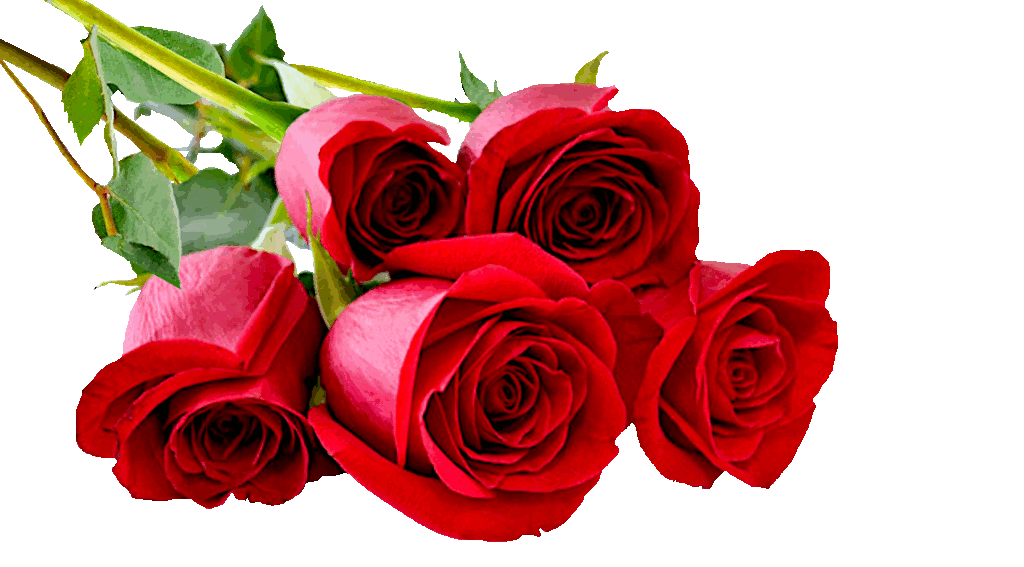 Request a special flower or mix box.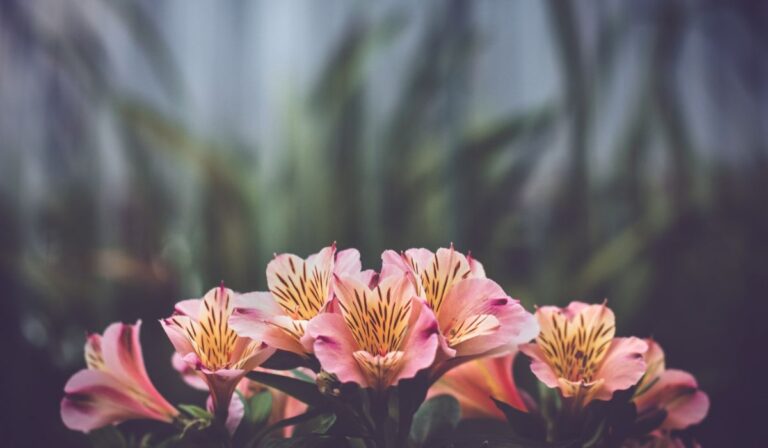 The Alstroemeria is a typical secondary flower, meaning it is no filler nor a focal. The stems each have about 6 to 8 flowers which makes it a nice full bunch.
Read more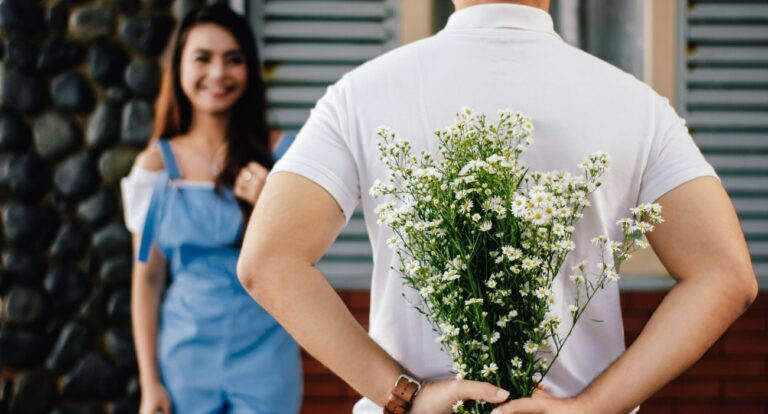 Let's not do red roses this year for Valentines. Imagine if your customer surprises his partner with something completely different.
Read more
Leave your details and start the search for your perfect flower combination.
o.v.v. Postbus 1419
Parellaan 2
2132WS Hoofddorp
The Netherlands