The Pantone Color Institute announced on December 5, 2019 PANTONE 19-4052, Classic Blue, as the Pantone Color of the year for 2020. Calling it "timeless and enduring", this bold yet reassuring hue gives us a sense of strength and tranquility in these times of constant change.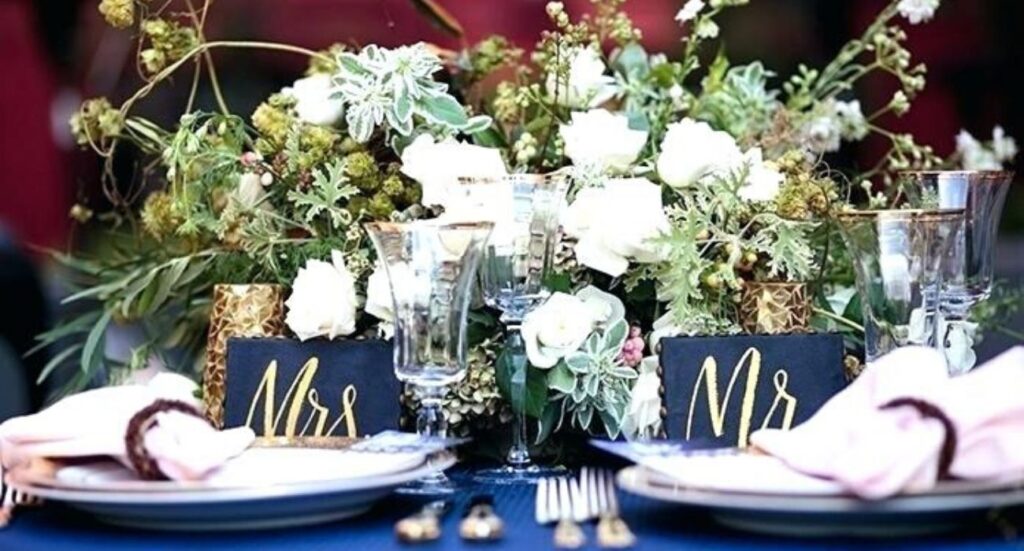 "We are living in a time that requires trust and faith. It is this kind of constancy and confidence that is expressed by PANTONE 19-4052 Classic Blue, a solid and dependable blue hue we can always rely on," said Pantone Color Institute executive director Leatrice Eiseman. "Imbued with a deep resonance, PANTONE 19-4052 Classic Blue provides an anchoring foundation. A boundless blue evocative of the vast and infinite evening sky, PANTONE 19-4052 Classic Blue encourages us to look beyond the obvious to expand our thinking; challenging us to think more deeply, increase our perspective and open the flow of communication," Leatrice Eisman, continues.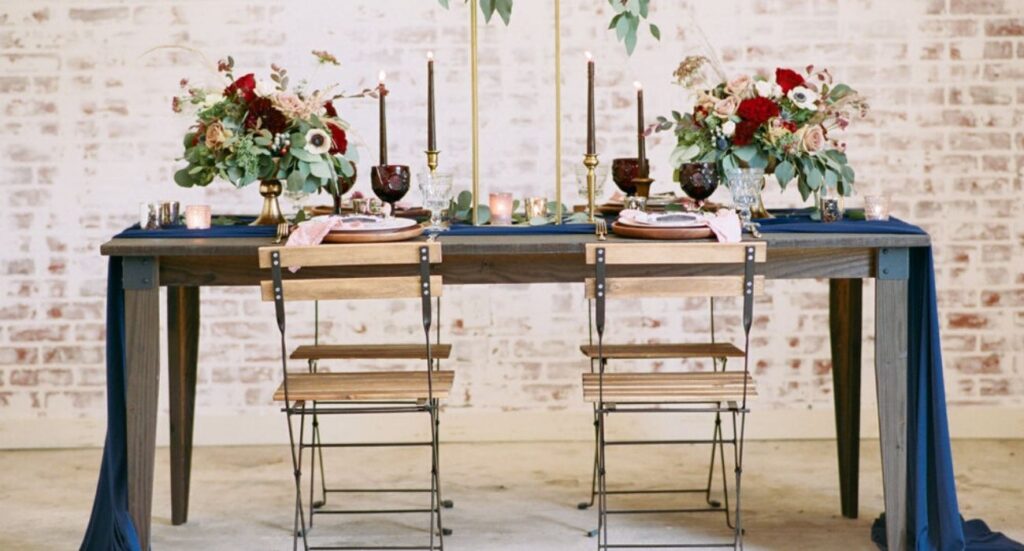 As for the floral decor and event industry PANTONE 19-4052 Classic Blue is a dependable blue that can take you in different directions expressing tradition and elegance as well as unexpected boldness. Pantone has the reputation of setting the color for fashion, interior and event design worldwide. This was very well visible with 2019's color of the year: Coral. Throughout the year this color was heavily present at weddings and events showing the influence in the flower industry.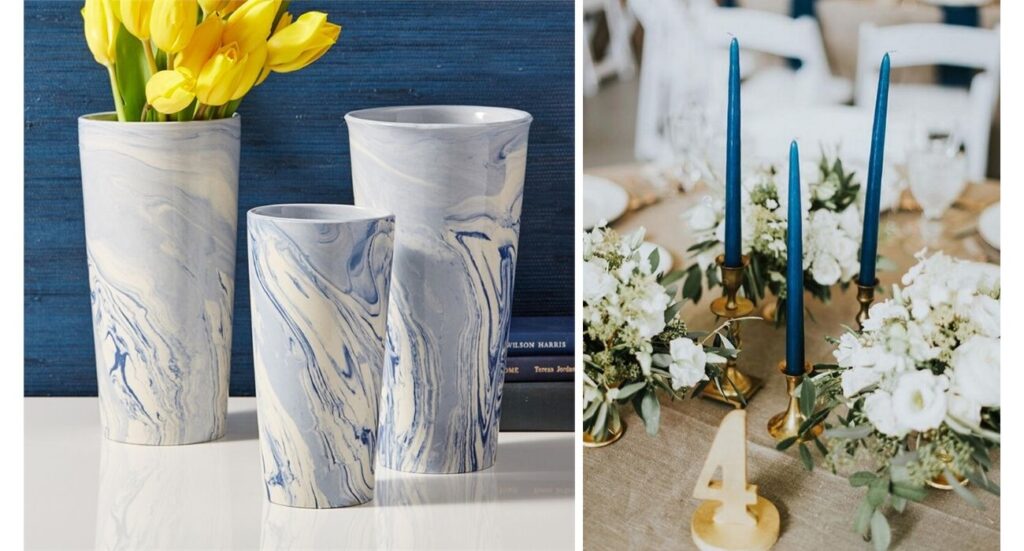 We might see dyed flowers in this color but most probably in accessories such as vases, ribbons, votive candles, or stones in vases. Get exciting about creating combinations by using this color in vases and floral accessories. Flower colors in arrangements that make our 2020 color Classic Blue pop are greens, whites, reds and dark gold.