Can you get lost for hours and hours on Pinterest trying to find the current trends and styles when it comes to interior colors? And are you curious how to combine flowers with the latest trends? Our in-house interior and flower trend watcher has collected some great worldwide color trends for you and brings you up to date in just a 5 minute read.
Many people are living a hectic life with a fast-moving career, busy household and a social life to keep up with. Try bringing a sense of calm into their home and enable them to fully restore and connect. Warm beige is the perfect color to do that and super trendy at the moment. Dry grass and an artistic creation of seeds is a great way to bring this color into your home.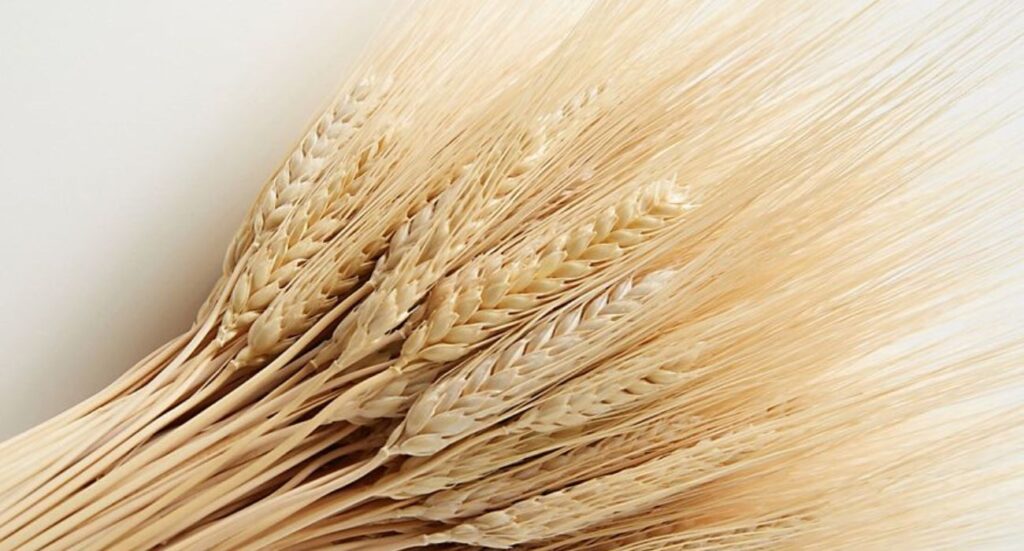 This color is for all of the bustling city livers among us, longing for the tranquility of being in nature. Yes they can visit the closest park, but with joggers, playing kids and distractions all around it might not exactly be the kind of nature that they are longing for. Why not create a calming down spot right in the middle of their own home? Devote a room or corner even to a quiet place. Eucalyptus and grey green touches in plants or paint greatly embody nature and relaxation.
Deep yellow colored flowers are amazing to use in arrangements to highlight the cooler colors. With hints of gold in a bouquet in anyone's house, it immediately radiates a warmer feeling. Great to use in common areas to give house visitors a warm welcome.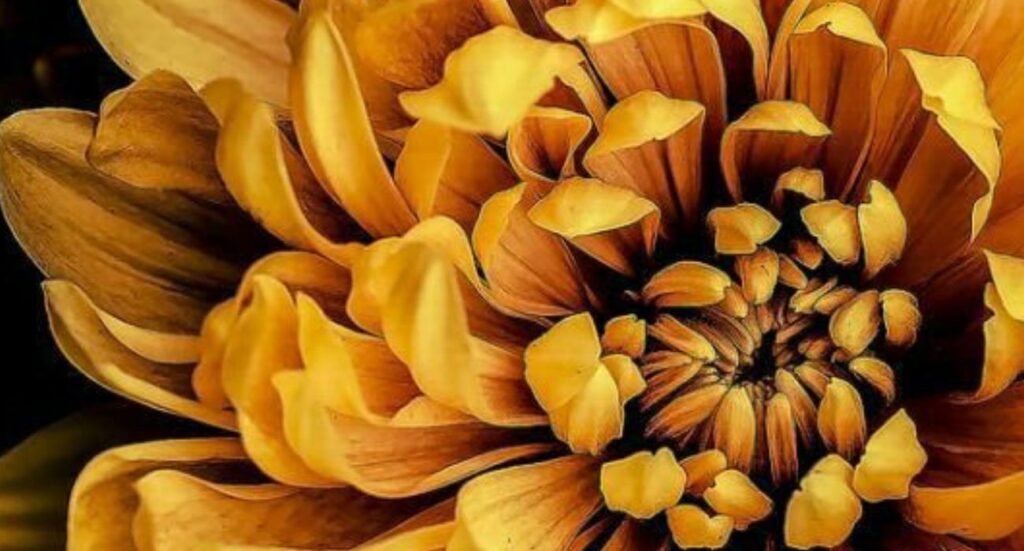 Ever feeling homesick to a nostalgic, miraculous time of your past? Pale pink colors evoke a sense of the past. The color brings up a feeling of soft and familiar. Use this color in your customers home and welcome them to a trip down memory lane. Enjoy the ride!