Jewel tones in floral arrangements
Don't you just love autumn and winter colors? As Colombians, we have to admit that the cold is not really our thing, but the colors of this season are to die for. A big trend now is bringing jewel tones into floral arrangements. Everything from ruby and garnet reds to amethyst pinks and deep purples are great to contrast the emerald. Top it off with forest shades of green that give us that true winter vibe.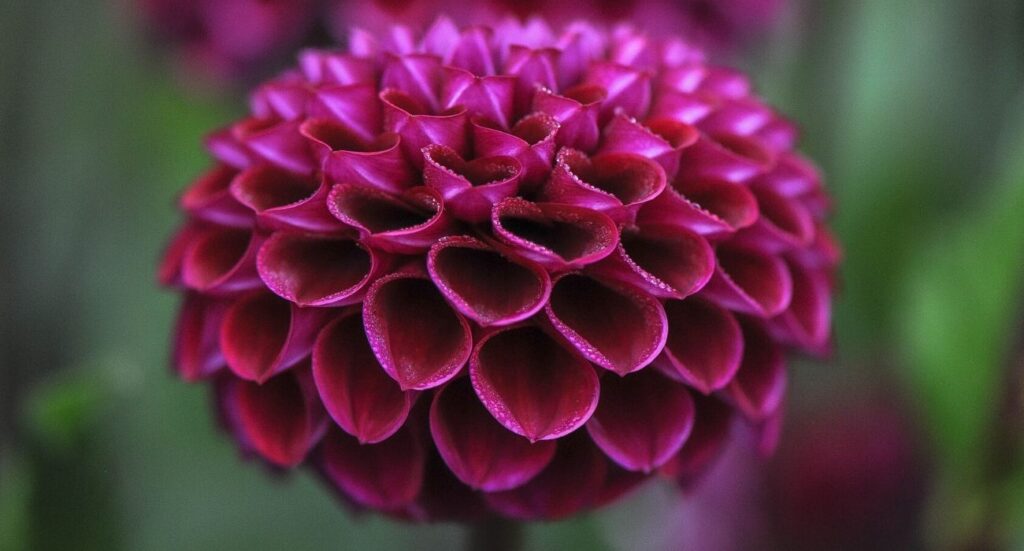 These intense colors give the arrangements more depth. Good flowers to work with that hold colors like these are peonies, dahlias, lisianthus and new varieties of carnations and roses. It is a beautiful contrast to the winter foliage we see such as pines, eucalyptus, magnolia and rosemary which lie on the opposite side of the color wheel.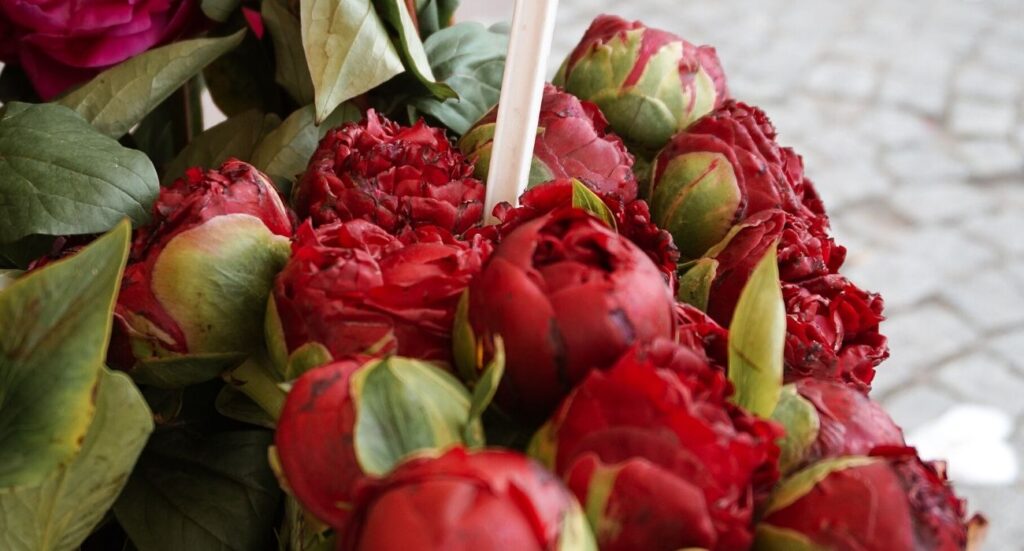 When you've picked your favorite selection of flowers and colors here's what you can do with them. Impress the bride to be with a beautiful jewel toned bridal bouquet on her fairytale winter wedding. Furthermore, you could create long centerpieces covering the tables allowing the jewel hues to pop out in between the greens, shimmering in between candles and votives. Or amaze your (corporate) customers with high arrangements which are more abundant in flowers on gold vases giving the full opulent effect.