Christmas decor trends 2019
As a florist you want to be the one trendsetting through your arrangements, designs and shop decor. What to stock up this Christmas? And how to advise your customers on current decorating trends. In this blog you will read our tips for trendy floral decor ideas during this final month of 2019.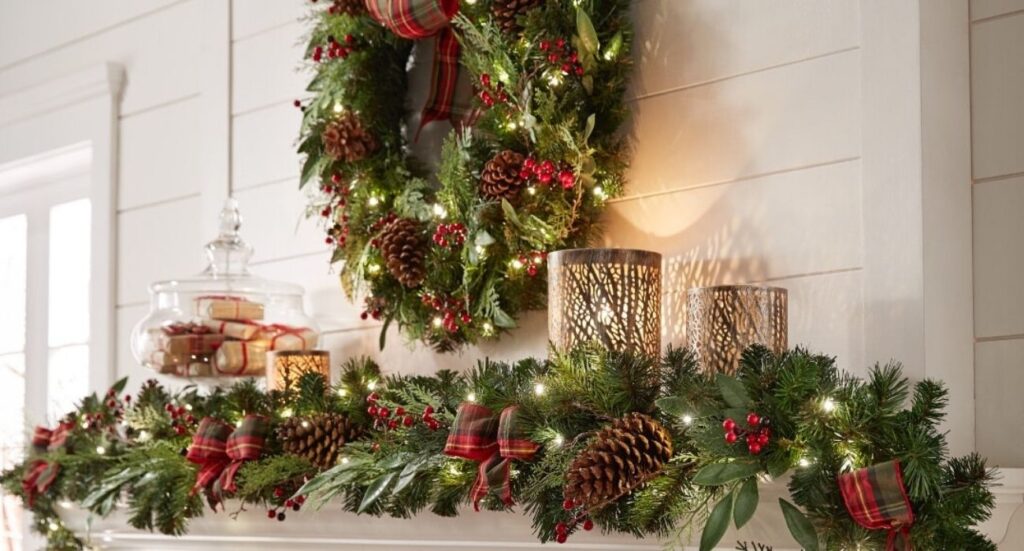 Our first advice to you is using natural elements in decorations for Christmas. This trend is big this year as these elements transmit peacefulness and well-being to a home during the holiday season. Put cinnamon sticks in wreaths and arrangements, dried fruits and berries in garlands and use wood slabs as a base for candle arrangements and centerpieces to easily apply this advice into your work.
You cannot go overboard with using lots of different greenery such as assorted pines, eucalyptus and foliage. To top it all off perfectly, throw in some rosemary and sage to add aromatic touches and the full-on natural experience.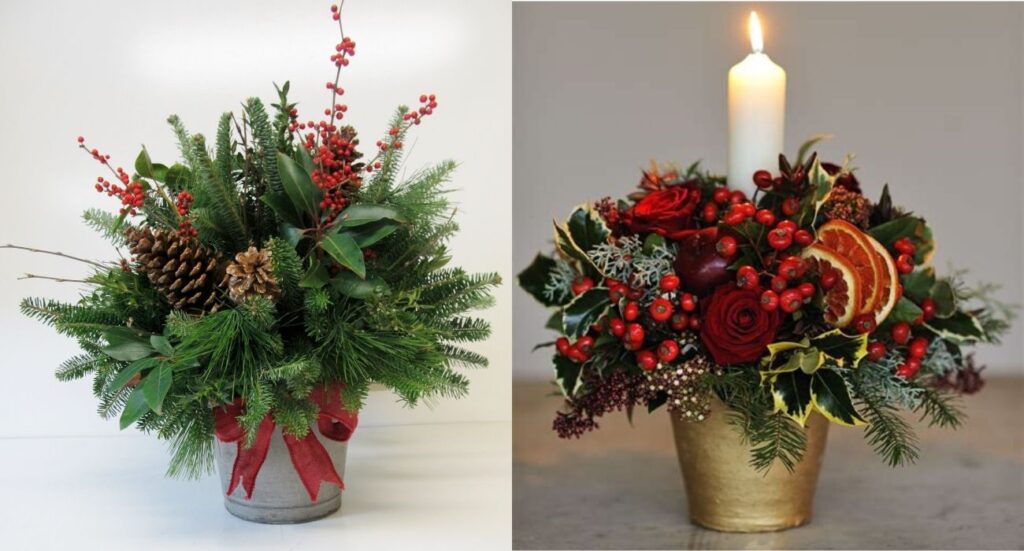 Onto home decor colors… we all know that red and green are the more traditional colors for the Christmas season. This year though we are seeing designers push the limits and try new things. Incorporating blue into Christmas decor is a big trend, bringing sophistication and a more modern twist on Christmas. 
We are seeing blue in all shades, from an elegant navy to give touches of coolness and elegance to lighter ice blues combined with silver when it comes to Christmas trees, garlands, centerpieces and table arrangements.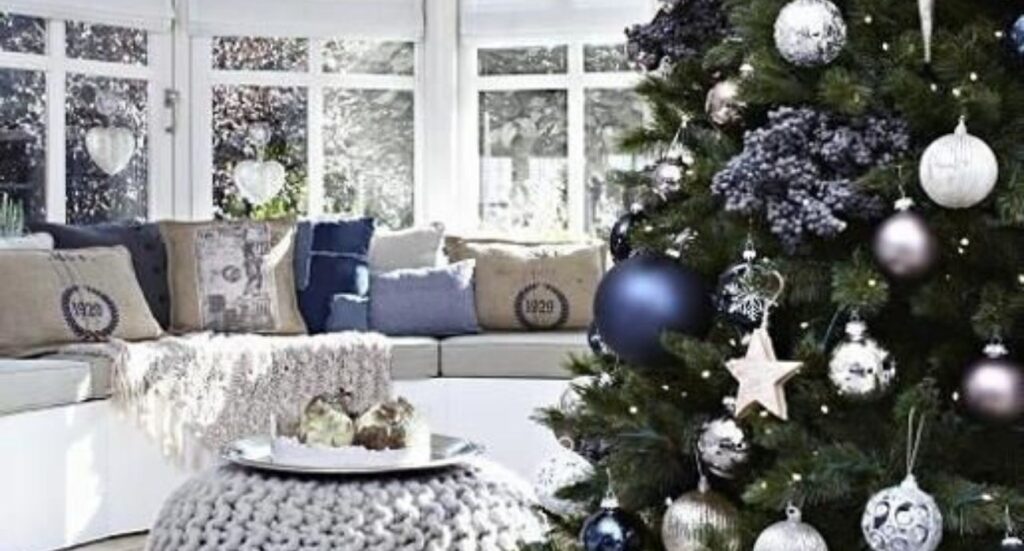 The third trend we want to share with you are mini trees. Younger people and people that live in smaller apartments no longer see the need for going all out and putting immense Christmas trees in their living room. But still Christmas lives, and everyone wants to bring at least some of the cozy Christmas spirit into their home.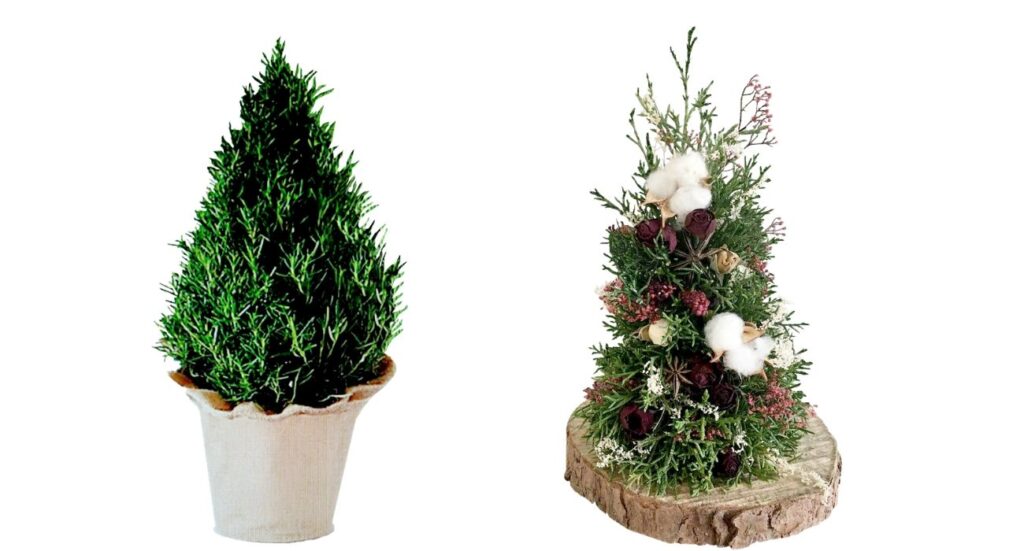 Think out of the box this year, and don't only offer small Christmas trees which are well known and have been selling for years. Think about selling mini herb plants shaped as a Christmas tree for instance. Not only does it look cute and all Christmassy, it is functional too and can be used for cooking. Hello recycling!
Let's all count down to 2020 in beautifully decorated and trendy homes!